Plover Tours and Travel strives to promote tourism destinations being mindful of using what we have today while conserving for the future.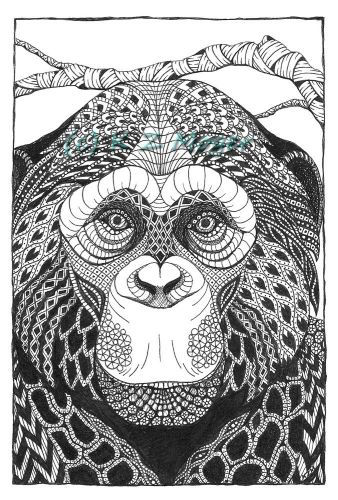 Plover Tours and Travel is a registered safari company based in Uganda and operating in two countries, Uganda and Rwanda. We offer the best tour and travel experiences in both premises specialising in primate safaris (Gorilla trekking, chimpanzee trekking), cultural tours, honeymoon tour packages, school tours, biking safaris to mention a few. We hand pick routes to the best destinations for the greatest safari experience. We offer other services including car hire, airport pickups, hotel booking and reservations.
Monkeyfriendly, Inc. is a nonprofit organization created to help like-minded people from very different industries network with each other. Each unique member cares about people, projects, and products that are saving primates. On the front end, the organization operates a free networking site. On the back-end, it partners with other NGOs to implement projects, particularly where primates are endangered. Monkeyfriendly's philosophy is community-based conservation. It aims to empower people through job creation, conservation education, and a sharing of innovative ideas.
By promoting our network, you help grow the network so people like us can collaborate and have a positive impact on conservation. We are closely partnering with Red Rocks Initiative in Rwanda, which is all about community based conservation efforts for people and the primates.
By Anne-Marie,
Founder of Monkeyfriendly.com