Check out what's happening in Monkeyfriendly artist Tina Alberni's virtual store!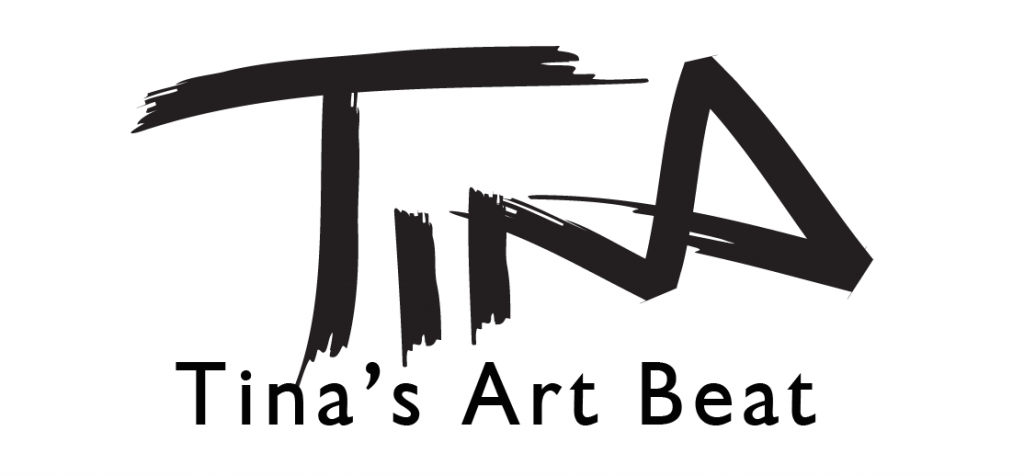 ♥️

A special gift from me to you

♥️
With Valentine's Day around the corner,
I thought you could enjoy a great discount!
♥️ Take $10 off every order made from my shop!
♥️
Keep reading to get Coupon Code
You'll find my signature knotted and distinctive jewelry and
small, original collage works.
*USA shipping only*
FREE shipping. All ships
Priority Mail Flat Rate
/ 1-3
day shipping
service
I combine one of a kind beads into affordable statement jewelry.




At checkout use


Coupon Code VAL21TM


The offer expires February 28 at midnight
Would you like to purchase original art?

I've got lots of colorful pieces available from my Plight Series
♥️
I give you a choice between 15%-35% OFF, your choice!
♥️
(I split shipping charges 50/50) USA shipping only.
Here's a direct link to buy Art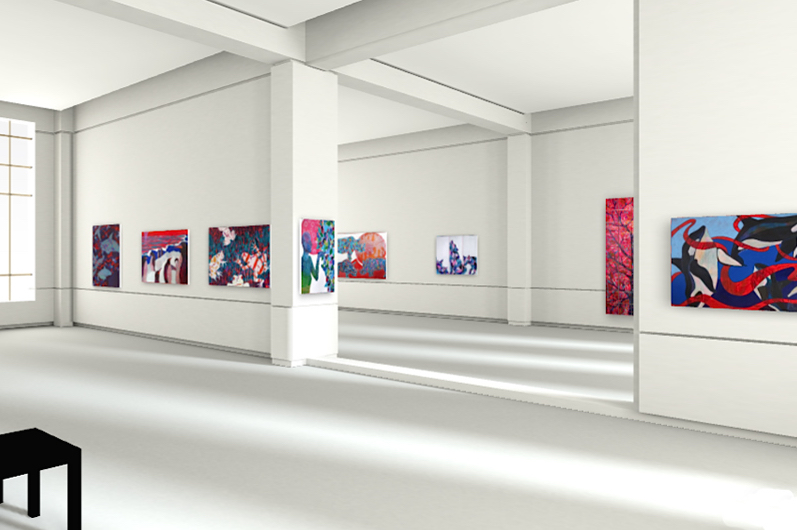 Isn't This Mask Fun!
I designed it using one of my latest colorful abstracts!

Get full details and place your mask order

HERE


For details on the artwork, click

HERE




**Unique abstract design, machine washable, moisture-wicking, breathable/replaceable filtration(PM2 filter not included), stretchy, nose bending wire, non-latex adjustable ear handles
Cheers to Ewe will have my one-of-a-kind,
hand-painted glassware for sale at this event!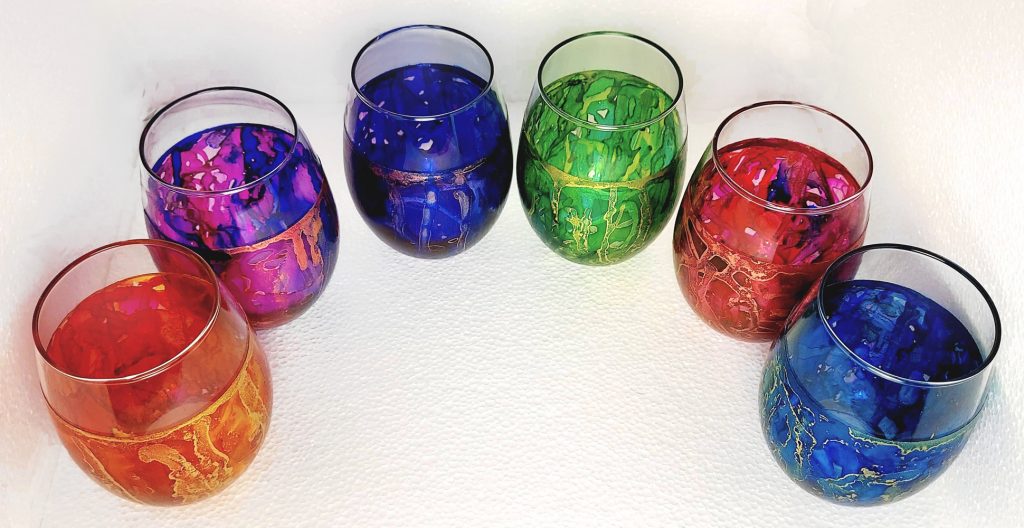 Cheers To Ewe Yarn Shop in Huntersville, North Carolina will celebrate its fourth birthday on Saturday, March 6, 2021!


Cheers To Ewe Yarn Shop

was brought to life by the partnership of entrepreneur Sheri Osborne and her wife, a super talented and a two-time

ArtPop

artist Ladianne Henderson. (Yours truly is also a

two-time ArtPop winner

🙂 )
Sheri and Ladianne are also the creators of Hand Dyed Diva yarn, exclusive to Cheers To Ewe yarn shop.
Over the last year, Sheri and Ladianne have added yarns to the Hand Dyed Diva lineup that are made of 100% USA grown and processed Rambouillet and Merino wools, milled just 45 minutes from Cheers To Ewe Yarn Shop.
I recently purchased some gorgeous colorful hand dyed yarn for a weaving I am doing and just love it!!
Sheri and Ladianne love working with local and regional craftspeople, including hand dyers, woodworkers, and artists like me 🙂
Make sure to stop in on their birthday to celebrate with them, see what their shop is all about, and check out my hand-painted glassware!
Grateful For Grant Award!
My studio is better equipped now
with this brand new
IPad Pro with all the bells and whistles!
I am starting to have fun with it already!
This grant was made possible through the support of the
North Carolina Arts Council
,
a state agency, the Blumenthal Endowment, and the
Arts & Science Council
in Mecklenburg, Cabarrus, Cleveland, Gaston, Lincoln, and Rowan counties.
Guess What?
The
Circle Foundation For The Arts
has invited me to join their select group of artists and represent my work online!
My work will start appearing on their international art gallery platform sometime in early March. I'm thrilled!
Are You Ready to Make Magic Happen?
Did you know orangutans share 97% of our DNA and live with their mothers in order to bond for 6-8 years? Also, did you know a top reason orangutans are endangered is because babies are ripped away and sold as pets? Did you know human consumption habits affect and endanger orangutans every minute?



For answers and details on my Painting "Proud Momma" click

HERE


This piece is available for sale. Determine your discount between15% to 35% Off!

I have recently joined this nonprofit because I do feel it's important that diverse backgrounds get together to help connect the dots and improve the odds of survival of anything alive on the planet.

Monkey Friendly is a free networking & educational website focused on primates. Their aim is to save wildlife, raise awareness & connect people for positive change.
This is a conservation community with a dedicated networking space to connect, collaborate, and advertise-all for free. On the back-end, they partner with organizations on projects that protect primates, habitats, and livelihoods.
They need people outside of conservation talking to people inside, and believe that if bankers start talking with conservationists, philanthropists start talking with educators, artists engage with everyday folks and so on, people start forming connections and magic can happen!


Are you ready to make magic happen?
Check their site out and if you find value in conservation and making connections with this young nonprofit, please consider becoming a member. Click
HERE
Qu Literary Magazine, Vol. 13!
My artwork is on the cover for the second time! Honored!
To check out past editions or purchase this little gem edited and published by Queens MFA students, click
HERE
To find out more about why I painted this painting about the plight of monarch butterflies, click
HERE
This piece is available for sale.
Determine your discount between15% to 35% Off!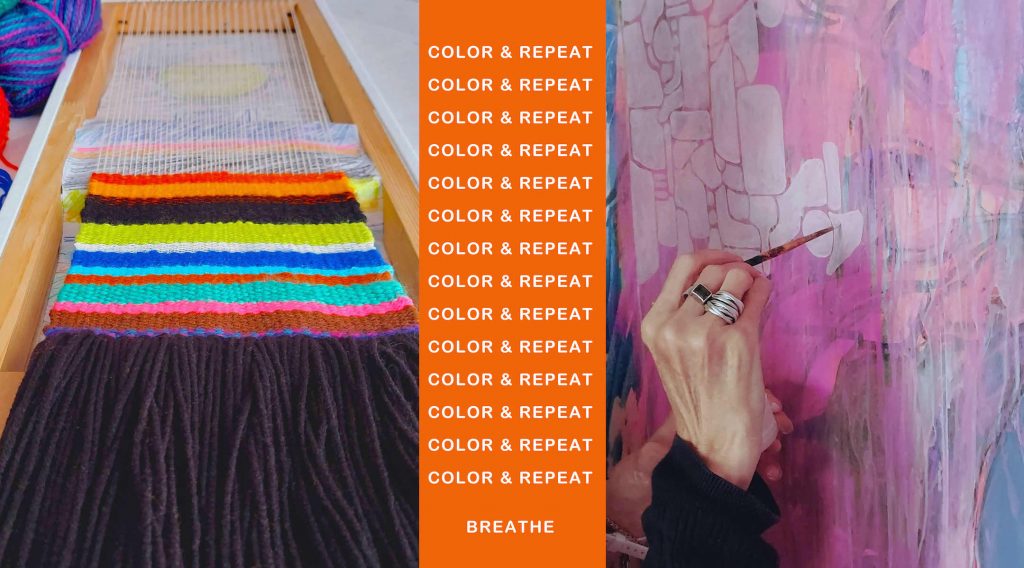 I have a few paintings going. One on oversized Stonehenge paper and one on canvas. They continue in the series of Plights and I'll wait until I am further into them before I share insights about them. I haven't gotten very far on these, though. As I'm sure you can relate, sometimes life happens and gets in the way. This time, temporarily interrupting my workflow.

I also have a colorful, long, and vertical weaving going and can't wait how that turns out! It's a prototype of more to follow. Ever since I was little, I've loved woven rugs and wall hangings. Particularly, ones with geometry and bright colors. I express through weaving what I can't say in words or through my painting, so I expect that I'll always have one going. I just love it!

I recently completed some hand-painted glassware for a special event I mentioned at the beginning of this newsletter. Those take several weeks to paint and several more to cure, so it's a fairly involved process, but I love making them! Special orders are welcome!

Contact Me



For now, I'm getting this newsletter done, applying to shows, ordering supplies, learning design apps to use on my new iPad for sketching and designing proposals, and a million other little tasks that need to get done to help get "all my ducks in order!"

I hope to get back in the flow of my larger scale painting soon! Stay tuned and

follow me on Instagram

as I post frequently there.


Things are slowly getting into the pipeline, so I expect to have a productive year!
I think, for now, that's a wrap!

If you have any constructive feedback, comments or questions, please contact me using the links below.

My next newsletter will come to you closer to summer.

As always, thank you for following my art journey and I hope this year is a positive year for all of us!

I'll leave you with a fun link to view 70+ hand-painted murals all around Charlotte, NC. Pretty amazing!!!! Enjoy!

Murals in Charlotte



Until next time!

Yours Truly,

Tina